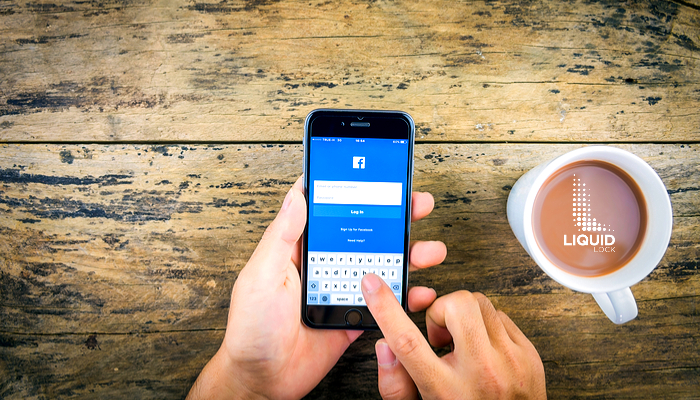 Facebook is the most utilized social media platform out there for individuals, communities,  health care patients, caregivers, influencers, and organizations. No question about it. But with such popularity comes controversy, and as of late it's centering around engagement metrics.
Recent revelations came out a couple days ago from Facebook stating that some of their metrics reported were not 100% accurate. In fact, the discrepancy margin is as high as 55% in some cases. So let's take a look at the impacts:
Error #1:  Organic Reach Is Not What It Seems
We know the fall 16' Facebook algorithm change prioritizes family and friends posts over company posts, so the need for solid organic reach numbers is extremely important when testing content and cultivating relevancy for your audience.  The daily organic reach over certain periods without accounting or repeat visitors, was roughly 33% lower for the seven-day period and 55% lower for 28-day period according to Facebook. This simply means brands have to learn to tell better stories and their content needs to be value-driven – as the threshold for impact is much higher now. This issue is potentially the most costly of the three, depending on if you're boosting posts or actively managing campaigns. The billable impact could be severe if your tag words are too broad, and/or your audience hasn't effectively been narrowed into a viable target.
Error #2: Video Views Are Not Accurate
Business Insider details that Facebook miscalculated how they counted video ad views to their completion.  Some people that were viewed the video ad but did not finish were still counted as a full view. Some of the audio and video tracks weren't perfectly synced, so Facebook wasn't counting some views as completed at 100%.  But in this arena, Facebook expects the count of completed video views to actually increase by 35%.  So some good news amidst the bad!
Error #3:  Instant Articles Numbers being Over Reported
For some of you who are not familiar with Instant Articles, IA's are ways for publishers to create fast, interactive mobile content on Facebook. Those articles and average time spent per article had been over-reported by 7-8% on average since August of 2015, according to Facebook. A small margin of error, but an error nonetheless.
In order to combat these issues, Facebook plans to form a Measurement Council made up of ad agency executives and marketers. There are plans to roll out a blog to communicate more regularly on updates about measurements. But when marketers and advertisers report metrics to clients on their performance, these platform issues tend to reflect poorly on specialists despite being out of their span of control. It's difficult to build trust with older brands who are already stigmatized by social media and don't like or understand it, but these errors do inevitably happen.
So let's all take a deep breath, relax, recalculate, and recalibrate our efforts.