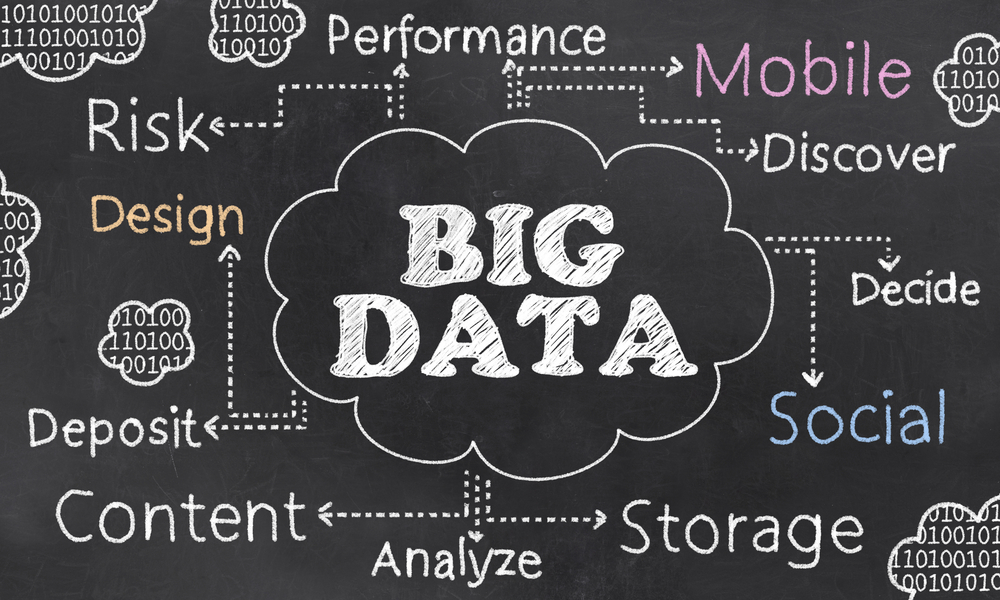 Digital marketers are constantly looking for ways to learn more about their market and evaluate the performance of their advertising campaign. Unfortunately, few marketers can confidently say they have a strong handle of their analytics, making it difficult to not only monitor their convergence rate, but raise their competitive edge.
Data analytics – the practice of transforming raw data into meaningful insights that can be used to drive business decisions – is a lagging aspect of most digital marketing programs. But don't blame the marketers for the shortfall. Organizations across the country are still trying to wrap their heads around actually applying data analytics, let alone building a digital marketing campaign around it.
To be perfectly clear, data analytics is a science, and science requires highly skilled professionals. That's why companies are competing ferociously for data scientists and other analytics specialists that can engineer a more profitable business using raw data. The US economy is facing a massive shortage of data analytics specialists[1] and post-secondary institutions simply aren't producing enough qualified candidates to fill the gap.
Marketing in a Data-Driven Economy
So what does this mean for your digital marketing campaign? For starters, there's a really good chance your company is collecting more data than ever before, even though you might not realize it. That organizations have become more data-driven is an outgrowth of cloud computing, which has made the collection, storage and processing of data far more affordable than ever before. As a marketer, you simply have to accept the fact that analytics, or some aspect of it, has become a permanent part of your job.
In particular, there are two ways analytics is transforming marketing: it's enabling businesses to increase marketing ROI by evaluating the performance of existing campaigns and helping marketers gain deeper insights about consumer trends.
Marketing Analytics
Marketing analytics describes the tools and technologies that enable marketers to evaluate the success of their marketing initiatives.[2] Through analytics, a field that was once difficult to quantify in terms of dollars and impact now has concrete performance measures that can be used to boost success rates.
For marketing teams, this means:
Measuring and improving the effectiveness of your website
Measuring the impact of your marketing campaign
Increase marketing ROI
Generating predictive analytics about future buyer behavior[3]
Deeper Market Insights
Organizations that strengthen their data capabilities give themselves a competitive edge in defining their market, profiling their target buyers and marketing directly to their ideal customer profiles (ICPs). More sophisticated analytics tools allow marketers to create real-time personalization programs that target their ICPs at the right place and time, as well as integrate predictive analytics into their models. For digital marketers, this is a goldmine of information that would have traditionally been available only through expensive ad agencies and market research firms.
[1] McKinsey. Big data: The next frontier for competition.
[2] Sas.com. Marketing Analytics.
[3] Jean Spencer (February 2, 2015). "4 Marketing Analytics Tools That Are Shaping the Industry." Entrepreneur.