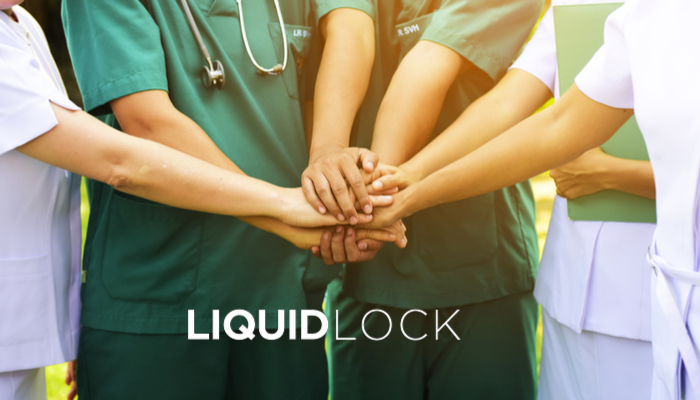 Understanding the Power of Disease-Specific Unbranded Communities on Social Media
One of the most powerful tools a healthcare brand, product, or service can leverage are real people, with real stories and experiences.  One thing we capitalize on in our boutique ad agency is trying to better understand our patients and caregivers.
What makes them tick? What impacts them on an emotional level? What do they like or not like about a particular healthcare brand? What type of content do they like seeing or contributing towards? All good questions that we are continually asking ourselves.
Unbranded communities on social media are still not widely known in the healthcare industry.  Typically startups or enterprise level organizations invest solely in driving leads/conversions as opposed to driving insight and understanding.
Creating disease-specific communities allows you to get a full picture on who your TRUE target audiences are; what they're saying, what they're experiencing, where they go online, what they search for, who they look for, etc etc.
For example, LLM developed a community called Veterinary Strong, in a response to the overwhelming evidence that showed Veterinarians and technicians as having significant prevalences of depression. On average, they're 3-4x times more likely to commit suicide than the general population, and experience death 5x times that of a general practitioner.
How this community to help healthcare brands/services/products:  the insights we gain from this community will help develop the content that "sticks," generates emotional interest and investment, visualizes compelling creative, and can be used to direct traffic to landing pages (whether to educate, convert, or gain further insights).
Example post:
*From initial posts and tests, we received significant responses and feedback showing that this knowledge wasn't necessarily mainstream – but it seemed to resonate as "common sense."  Some of the audience was comprised of caretakers, friends and family of loved ones that were veterinarians and wanted to learn more information – while others were veterinarians and vet students themselves commenting on their struggles, coping mechanisms, and helpful resources shared between colleagues. Note the above engagement was with only a $50 test and the response was overwhelming.
What this information means:  In addition to our initial discoveries, we can take our findings and apply them to a multitude of mediums to help propel the community even further.
There are several reasons why having an unbranded community is a powerful tool to have in your marketing arsenal. The main reason is that it's instantaneous feedback that can help perfect your brand/services/product through real responses.
Imagine a community of 200k+ individuals that are banding together to share stories, educational tips and tricks, preferences, resources, and more. Now imagine those individuals providing valuable resources you can leverage for your product/services, eliminating specific steps of discovery, gaining raw opinions from individuals, and having audiences self-promote without the banner of a brand getting in the way.
Unbranded communities are the wave of the future for large healthcare providers as they move into the digital space, so expect to see more companies, individuals, and influencers talking about the move to consumer journey focused marketing. There are only a select few companies currently leveraging this model, with thriving focus groups of patients and caregivers providing invaluable feedback every day.