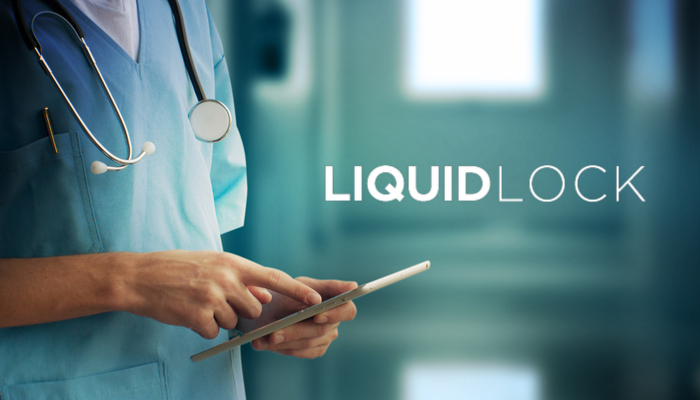 Maybe You're Thinking of Starting a Healthcare Business: A Competitor Questionnaire
Maybe you're thinking you'd like to build a healthcare startup, and advertise it on social media.
Maybe a medical device, or a service, that innovates on current health dilemmas and/or products, bridging the convenience gap between what works and what could work better.
It's all rainbows and roses, because you just want to help people be more healthy, aware, and exposed to alternative options thanks to the beauty of a constantly innovating market.
Maybe you're thinking about it right now, in initial stages, forecasting what it could become.
Or maybe you're cashing a ridiculously large check written by a VC and going "holy shit" because it's actually happening.
Quite possibly you could be looking at your operating expense and going "holy shit" because that VC check is suddenly gone and you're not sure where it went.
Maybe you're simply swimming in a sea of befuddlement, wondering if your performance is truly optimized as opposed to existing.
Maybe you just don't really know what to think anymore, because it's all so much and there isn't a coffee pot large enough to get you through the endless questions you have.
These are just a few realities that exist in the healthcare startup world. I get boatloads of questions each week on how to analyze, gauge, track, measure performance and improve brand awareness……but I've noticed something.
Most startups spend half as much time analyzing the behavior of their competitors online as they spend trying to optimize their own brand.
And they spend significantly less time internally auditing their brand, which kind of makes you wonder……what exactly are they "optimizing?"
So to help each one of you out (whoever you are, and wherever you fall along the spectrum of the above revelations), I threw together a simple questionnaire.
What EXACTLY is your competition doing…?
Is the competition's message clearer?

If it is….

How are they presenting their story on social media? (Does your brand tell a story?)

What are they blogging? (What are you blogging?)

What's the flow of their website? (Does your content draw viewers in?)

When it comes to storytelling:

Why should people care about your company? (Why do people care about your competition?)

What does your company mean to you? (What does your competition mean to you? Can you identify uniqueness?)

Where is your competition?

What channels are they on? (What channels are you on?)

Does their content differ between platforms? (Are you cross-posting aimlessly?)

Do you feel like your competition is everywhere? (Never a bad thing, unless it's billboards)
Have you been performing mini audits on your current channels?

Are your competitors appealing to multiple audiences? (Diversified audiences require diversified content)

Are your competitors changing their creative? (Are you adjusting your creative?)

Do your competitors engage their audiences directly? (Are your responses scripted and robotic?)
How often exactly are you auditing your marketing channels?

Your competitors may be far more strategic than you think:

Are you organized with your posting? (Do you post willynilly?)

Do you have a content calendar?

Is your content actually relative to your audience?

Who's running your efforts, and is your internal team on board?

How often are you posting? (There is a thing as too much)

Are you testing creative?

Are you using the right ad formats?

Are you using the right platform for your specified target audience?

Are you up to date with all best practices for each platform respectively?

They may be "optimizing" where you might not be:

Are you auditing your keywords based on your competition?

Are you using the right tools to get the upper hand on your competition?

Are your campaigns set up properly, and utilizing spend effectively?

Do you have competitor campaigns running?

Do you have remarketing campaigns running?

Do you have the right tracking in place to make sure your campaigns are converting?

Is your copy compelling enough?

Are your landing pages mobile friendly?

Are you A/B testing your copy and creative, and calls to action?

Are you tailoring your landing pages properly to lookalike audiences?
Start with these questions. Because at the end of the day, every brand tries to build trust with their audiences. And your competitors may be better at it.
So in order to stay ahead of the game, ask the questions above at least every 30-60 days. I'm serious.
In this digital age of innovative healthcare, brands must learn to leverage their digital assets so they are more effective storytellers, as well as competitors.
Want more Q&A? Pile it on. Always happy to get feedback and learn something new myself.
Chris